travel
Myanmar recently announced its new guidelines for tourist visa applications. Under the new terms and conditions, all those applying for a Myanmar visa will be required to provide a full vaccination certificate, along with a recent color photo taken within three months and a passport valid for six months from the date of application. Visa. .


If you are traveling with children under the age of seven and have them on the same passport, you must provide additional information such as the minor's name and date of birth in the minor section of the visa application form.
From now on, those with tourist visas are allowed to enter the country through Yangon International Airport. To enter the country, visitors must present the aforementioned documents and comply with the laws of Myanmar.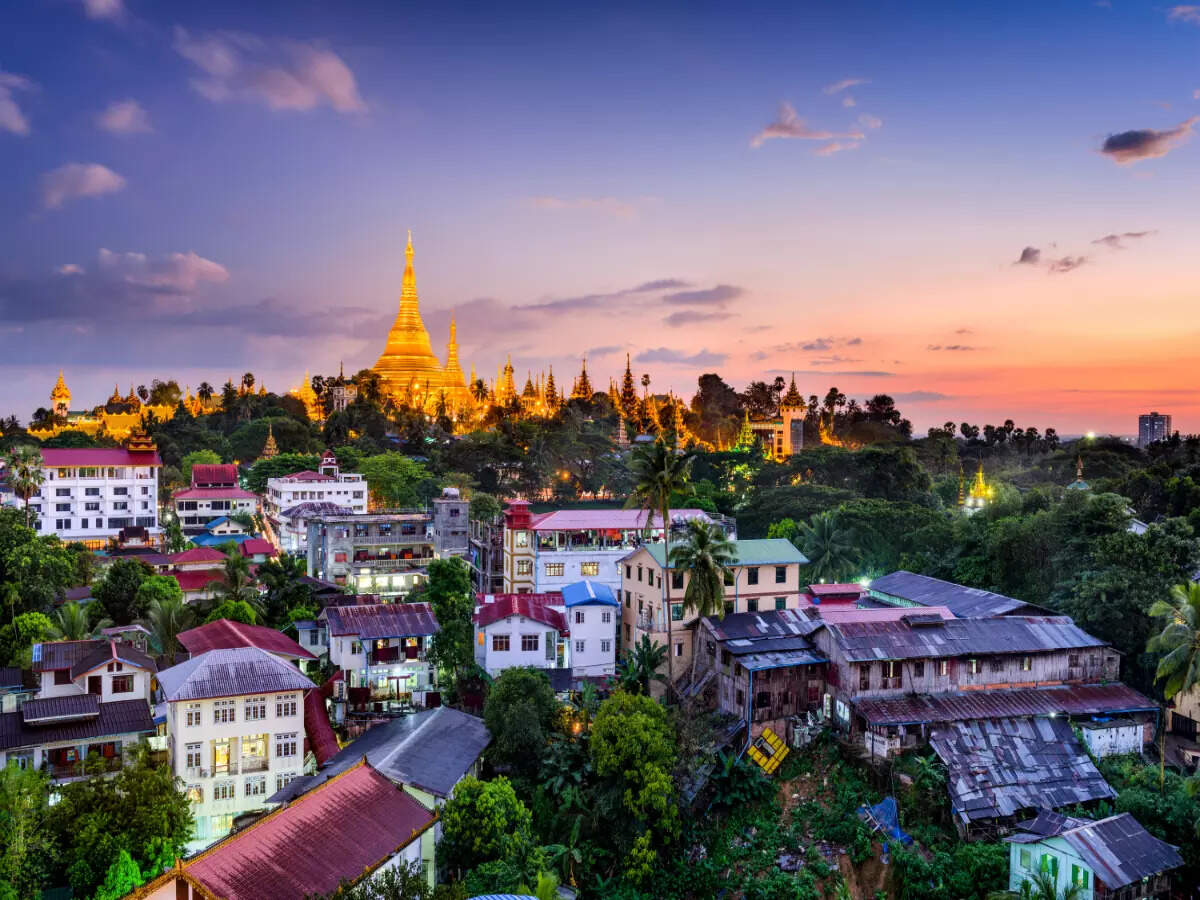 Under the new visa rules and regulations, a tourist visa is allowed for a single entry and if it is necessary to re-enter the country, the visitor will need a new visa. The tourist visa will allow a maximum stay of 28 days from the date of entry.
Myanmar resumed commercial flight services in April after a two-year hiatus due to the COVID-19 pandemic.
If you are planning to visit Myanmar, the best time to do so will be between the months of October and May as this is the period when the country does not experience the monsoon. Myanmar has a very long monsoon season and it can be hot and humid. So travel during the drier months.
What are the most popular tourist attractions in Myanmar?
Golden Rock, Shwedagon Pagoda, Shwenandaw Monastery, Taung Kalat Monastery, Ananda Temple, Inle Lake, Ayeyarwady River, Pindaya Caves are some of the most popular tourist attractions in Myanmar.
Are Myanmar night markets any good?
There are a number of night markets in Myanmar, but the most popular are: Yangon Night Market, Anawrahta Road Night Market, Bogyoke Aung San Market and Chinatown in Yangon.
When is the best time to visit Myanmar?
Between October and May is the best time to visit Myanmar.