It has now been more than 2 years since the Covid-19 pandemic hit the world. After so many waves, deaths and positive Covid cases, the number dropped a few months ago. But again, some states in India are witnessing a spike in Covid-19 cases. Between this increase, the Directorate General of Civil Aviation (DGCA) said that it was now mandatory to follow Covid-19 protocols and to make sure to wear the mask inside flights. Each passenger must comply with these DGCA guidelines.
The DGCA imposes strict mandates following Covid protocols
It is indeed a very frightening feeling to see this increase in the number of positive cases for Covid-19. Everything that had stopped comes back to normal. And this sudden spike is surely a concern. As the travel industry is also on its way to booming as before, it is very important to protect ourselves from crowds inside airports and airplanes. The crowds are huge inside airports these days and our top priority should be to follow Covid protocols and protect ourselves as much as possible.
Also Read: International Passengers Do Not Need to Upload Covid-19 Certificate on Air Suvidha Portal
Follow Covid guidelines or face actions while traveling
The DGCA has ordered every Indian airline to ensure they strictly enforce Covid protocols. The aviation regulator has made it mandatory for passengers to properly wear masks at all times while traveling. If a passenger does not follow the protocol and guidelines at the airport and inside the aircraft, the DGCA asks the airlines to take action against them.
Also read: No need to panic, air travel is safe: DGCA chief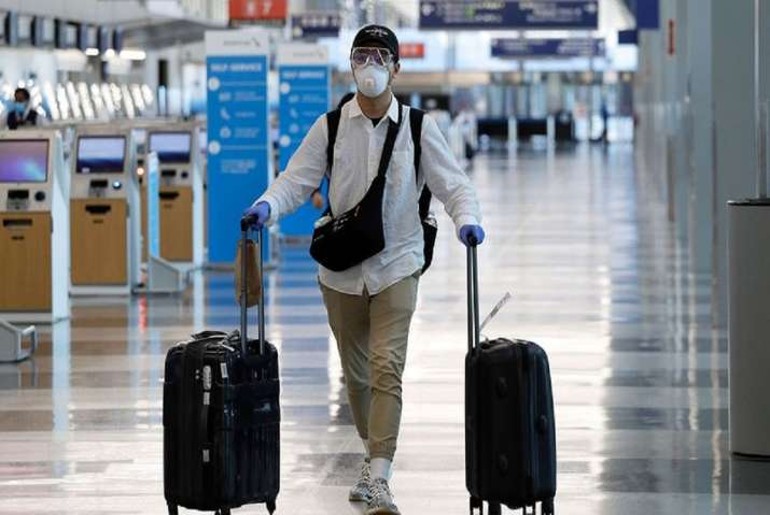 Be prepared for inspections at all times at airports and flights as they will carry out surprise checks. Another DGCA Covid protocol states that all Indian airlines must confirm that there is good passenger awareness through different platforms.
On Wednesday, India reported 9,062 positive Covid-19 cases. In addition, 36 deaths from this virus have been reported with these positive cases according to the daily bulletin of the Union Health, Health and Family Welfare Department. These new Covid-19 infections brought the total number of current active cases to 1,05,058 on the last day. The number of coronavirus-related deaths is 5,27,134.