New Delhi: The central government on Friday announced new guidelines to check misleading advertisements and endorsers by banning surrogate advertisements. The government has also introduced strict standards for advertisements that attract consumers by offering benefits and free claims.
The new guidelines on "Prevention of misleading advertisements and approvals for misleading advertisements, 2022" also aim to regulate advertisements targeting children. The guidelines were notified by the Department of Consumer Affairs and came into force with immediate effect. These also specify the due diligence to be performed when approving advertisements.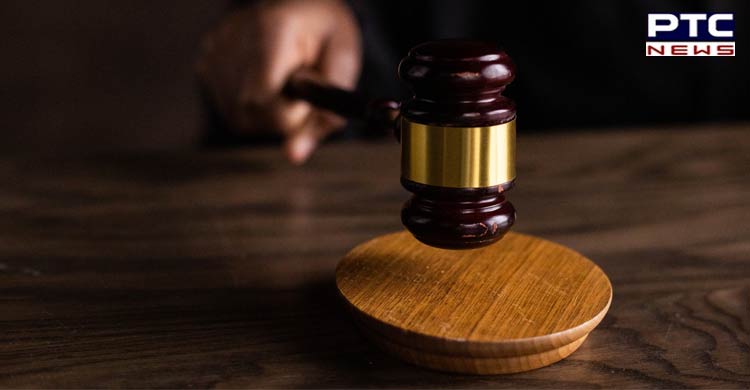 Under the new guidelines, any violation will be considered in accordance with the provisions of the Consumer Protection Act (CPA), which means a penalty of Rs 10 lakh for the first offense and Rs 50 lakh for the subsequent one.
Read also | Punjab to use government VOLVO buses for Delhi airport from June 15
Consumer Secretary Rohit Kumar Singh said: "Ads are of great interest to consumers. Under CCPA there are provisions to deal with misleading advertisements affecting consumer rights. But to make it more explicit, clear and aware for the industry, the government has come up with guidelines for fair advertising effective today."
The new guidelines would apply to advertisements published on all platforms such as print, television and online. These guidelines will also apply to government advertisements served by UAPs engaged in the provision of consumer services.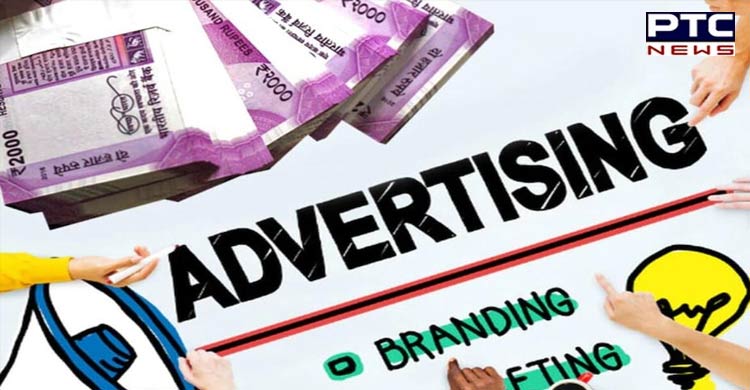 These guidelines define "bait advertising", "substitute advertising" and clearly state what constitutes "free to claim advertising". Advertising targeting children must not feature any sports, music or film personalities for products that by law require a health warning for such advertising or may not be purchased by children , according to the new guidelines.
Read also | Murder of Sidhu Moosewala: Interpol issues red corner notice against mobster Goldy Brar
Further, it provides that a disclaimer must be written in the same language as the claim made in the advertisement and that the font used in a disclaimer must be the same as that used in the claim.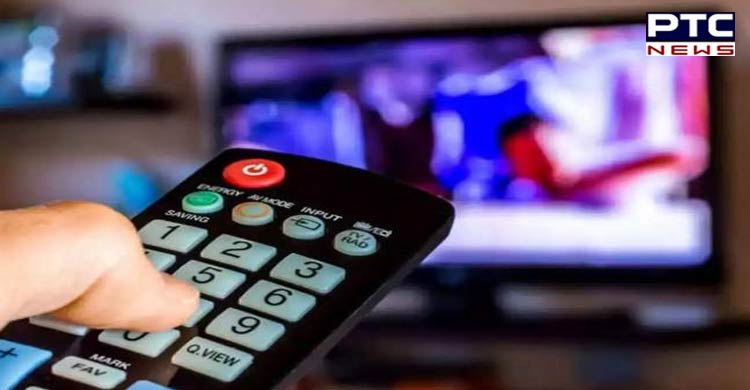 -PTC news with social media contributions